Congratulations!
You just endured the internet's most annoying webpage!
---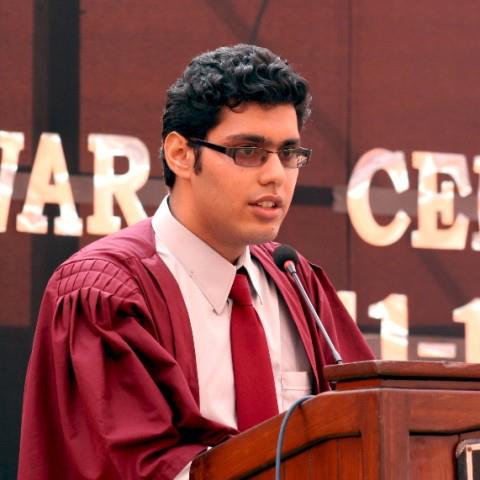 Guess how many people have visited this website?
The exact number is displayed by the counter below:
If you loved this site, share it with your friends!
---
<=== Click here to go back to the home page
Share you agony in the comment below!
---
<=== Click here to go back to the home page
---
Copyright © 2013 Ahmer Jamil Khan. All rights reserved.
Annoying.AhmerJamilKhan.org • Created and coded in HTML5 and CSS by Ahmer Jamil Khan